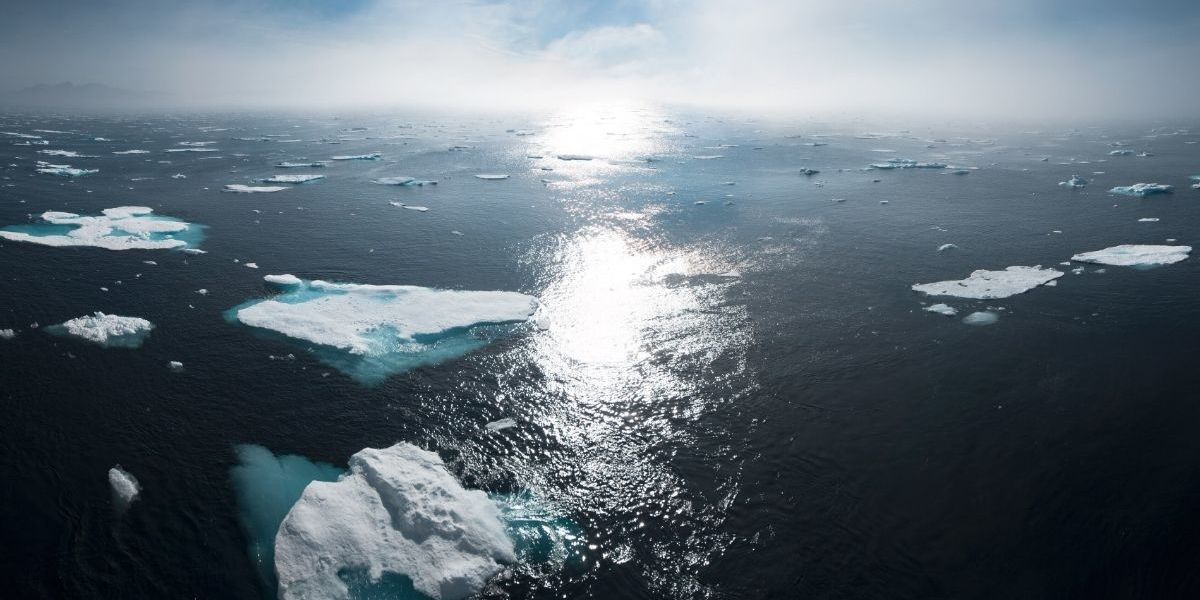 It's not an easy time for people to feel hopeful—especially when you consider the constant problem that's facing America right now with climate change and our government's lagging efforts for improvement. It's extremely important to understand why our planet is warming and what we can do to mitigate it.

Teen activists like Greta Thunberg are in the forefront of change and encouraging others to spread awareness and education. We can all take a deep breath for a moment, though. There is some hope after all. Climate change education is coming to New Jersey class rooms in September 2021. It's the first state in the U.S. to announce a new initiative that will incorporate climate change education into its curriculum. According to NJ.com, the plans will include teaching students about climate change, how it works and how it impacts society.
First Lady Tammy Murphy, who's spearheading the curriculum, said the New Jersey Board of Education will soon mandate lessons on climate change for all K-12 public school students. The lessons will be incorporated across different areas of contents including 21st Century Life and Careers, Comprehensive Health and Physical Education, Science, Social Studies, Technology, Visual and Performing Arts and World Languages. She mentions that students will also use art and creativity to address universal themes in climate change.
Teaching all New Jersey public school students about climate change is vital, which First Lady Murphy conveyed further. The Garden State has already experienced high sea level rise on the Jersey Shore and lake areas, as well as harmful algal blooms and extreme heat spikes in the state.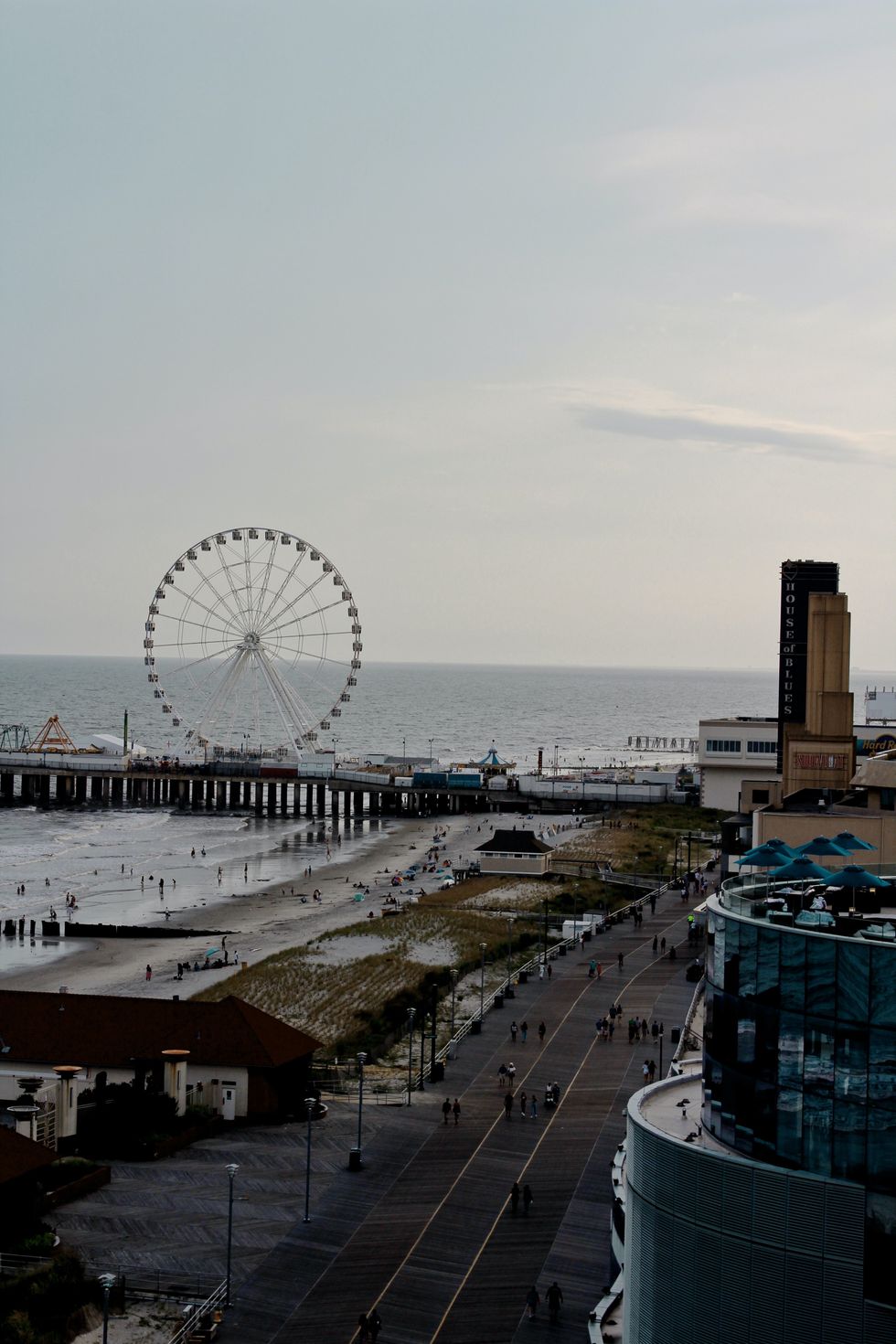 Photo by Chermel Porter on Unsplash
"Decades of short-sighted decision-making has fueled this crisis and now we must do all we can to help our children solve it," she said. "This generation of students will feel the effects of climate change more than any other, and it is critical that every student is provided an opportunity to study and understand the climate crisis through a comprehensive, interdisciplinary lens."

Former Vice President Al Gore, a supporter of Murphy's environmental initiative, praised New Jersey on the new standards. Last year, he compared the fight against climate change to 9/11 and pivotal World War II struggles like the Battle of Midway and Bulge. In a statement recently, he noted he was "incredibly proud" of climate change being taught in schools and believes that future generations will be greatly impacted. After all, children are the leaders of tomorrow. He continued, saying, "We will need leaders who are not only well educated about the effects of climate change, but leaders who can craft solutions for climate change and implement those solutions."
Hopefully other states will follow suit and we can further our education and activism to make this planet a better place. But, of course, the first step is knowledge. The best way to put this is what former President Barack Obama said in the State of the Union in 2014: "The shift to a cleaner energy economy won't happen overnight, and it will require tough choices along the way. But the debate is settled. Climate change is a fact. And when our children's children look us in the eye and ask if we did all we could to leave them a safer, more stable world, with new sources of energy. I want us to be able to say yes, we did."